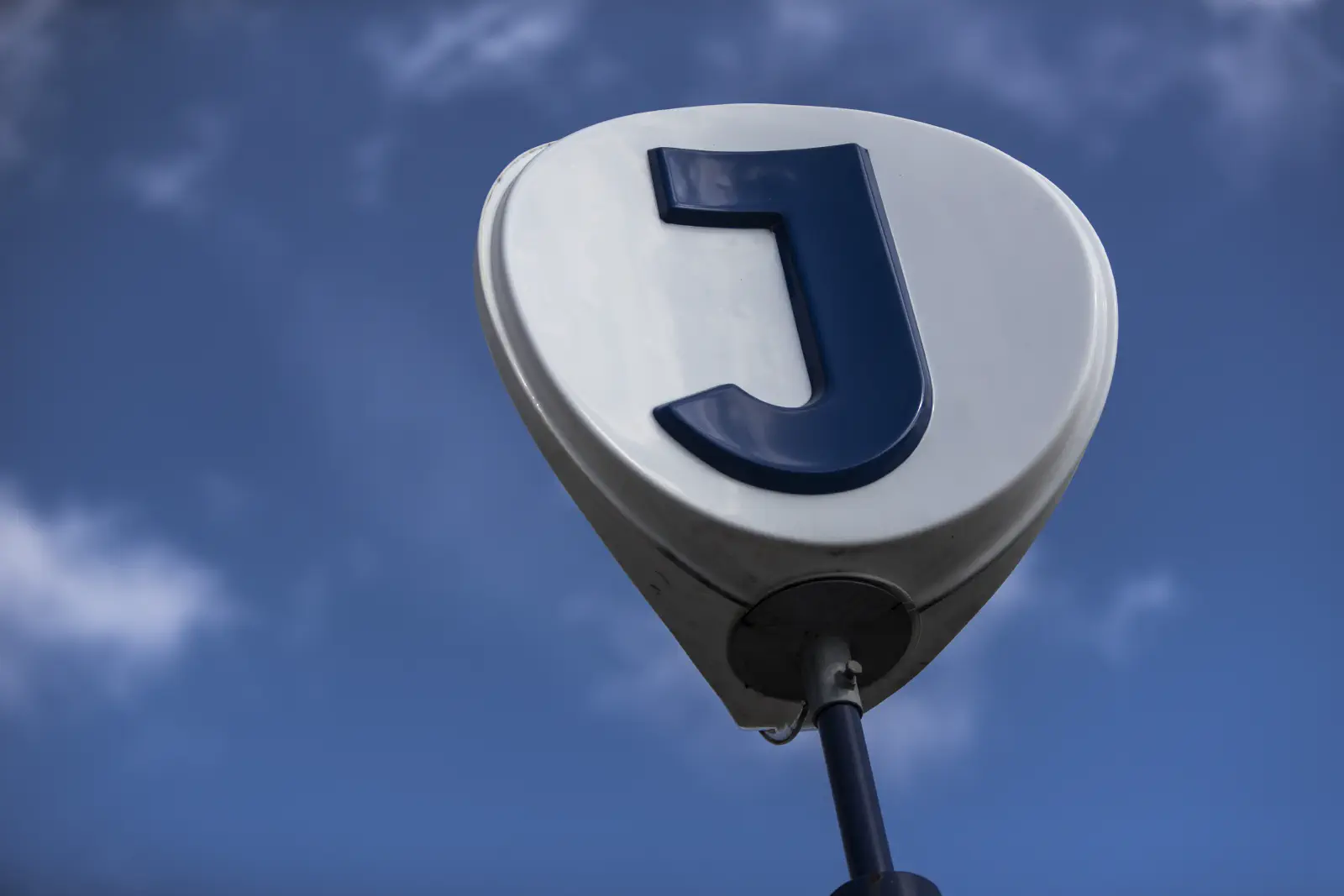 Obs: Detta innehåll finns inte tillgängligt på svenska. Därför ser du engelska versionen. Om du tycker att denna sida borde översättas till svenska, kan du skriva till oss på support.trafiklab.se.
Om du vill se webbsidan på engelska, klicka här.
The API SL Stop lookup is going to get some fresh updates. You will still be able to use your current API-key but you need to switch to the new URL before March 15th 2024.
The new URL is: https://journeyplanner.integration.sl.se/v1/typeahead.<FORMAT>?key=<YOUR_KEY>&searchstring=<QUERY>.
Later on, other APIs will also receive new URLs, with NearbyStopsV2 and TravelPlanner3.1 being the first in line. The APIs Departures, Stops and lines and Service alerts are also getting updates, with changes expected to arrive before the end of 2023. These changes will require changes on the client side, with XML being dropped in favor for JSON being the biggest change. The Traffic status API (Trafikläget 2) will be discontinued and replaced by this updated version of the Service Alerts API. For SL Realtime information 4, the upcoming update will result in improved stability.